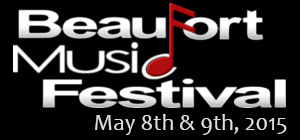 The 2015 website is tuning up backstage…
Until the show starts, come hang out on Facebook & Twitter!
Preliminary festival info can be found here until the website is live!
Contact Email: info@beaufortmusicfestival.com
Beaufort Music Festival
P.O. Box 459
Beaufort, NC 28516-2447
---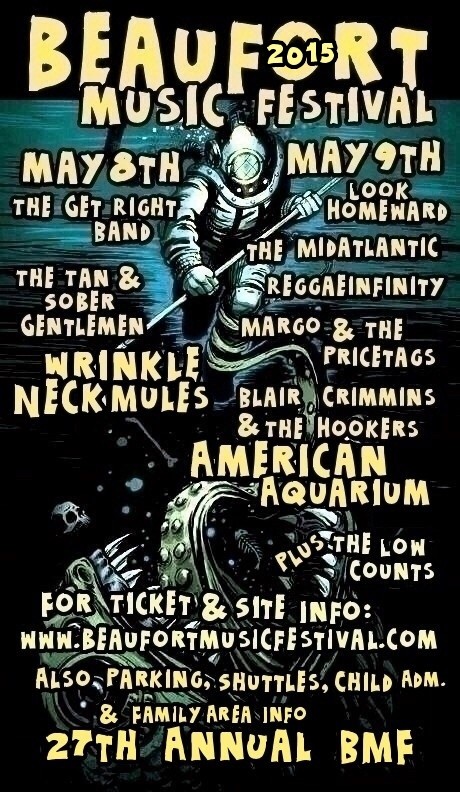 ---
Enter your email to be notified when the website starts jamming!
We promise to never spam you.